Halal Purchasing Patterns of Muslim Consumers in Linxia
Keywords:
Halal Industry, Trade, Halal Enterprise , Linxia, China
Abstract
This paper aims to look at the Halal purchasing patterns of Muslim consumers in Linxia, so the opportunities and the challenges in the Halal industry can be identified.   The findings show that future market demands and Halal industry-related competitive opportunities are the main motivators for China to take significant regulatory, trade, and industrial support initiatives to strengthen its status as a Halal hub. The proposal and implementation of the "One Belt and One Road" strategy make China have closer ties with Southeast Asia, West Asia, North Africa, and other regions and more frequent trade exchanges, thus bringing unprecedented development opportunities and impetus to the domestic halal industry, but it also faces many challenges and has many problems. In the new era, Chinese halal enterprises should take the northwest region as the center, the food industry as the core, firmly grasp the development opportunities in various ways, and promote the rapid development of the halal industry. The findings of this study may assist government policymakers in identifying concerns that need to be addressed in order to encourage industry participants to embrace halal practices. This research adds to the growth of information on the obstacles and benefits of halal certification adoption in China.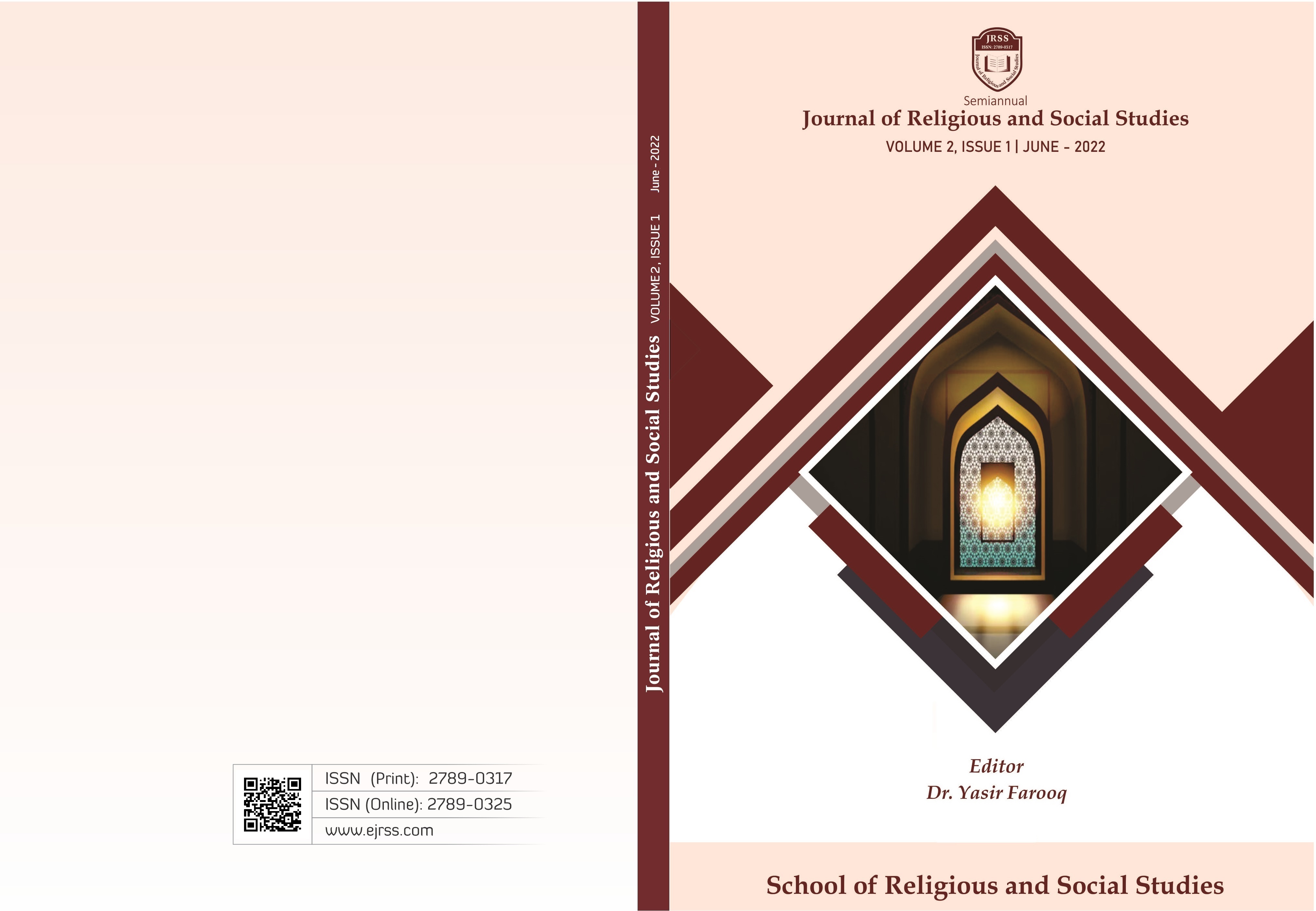 Downloads
How to Cite
Guo, M., Kartika, B., & Jamaludin, A. (2022). Halal Purchasing Patterns of Muslim Consumers in Linxia. Journal of Religious and Social Studies, 2(01), 39–48. https://doi.org/10.53583/jrss.v02i01.03.2022
License
Copyright (c) 2022 The authors can retain copyright under the CC-BY-NC licence. However, author have to sign a form agreeing to the publication of their article under the CC-BY-NC licence.
This work is licensed under a Creative Commons Attribution-NonCommercial 4.0 International License.